Posted on: Monday, 28th June, 2021
Father Marius Mihail Postelnicescu, the Romanian Orthodox priest whose community share our British Orthodox Church at Chatham on the Sundays when we do not minister there, but whose health problems led him to withdraw in February, has now notified us that he will resume his services there on 29th June. We also resumed our services at Chatham at Holy Pascha and will continue these on the morning of the second Sunday in each month, so we will be at our Chatham church again on 11 July and thereafter on every second Sunday in each month following that. 

Posted on: Wednesday, 16th June, 2021
On 16th June Abba Seraphim travelled to Earlham House Care Home in Wood Green, North London, to administer Holy Communion and the Anointing of the Sick to his second cousin, Keith Francis Watson, the nephew of his predecessor, Metropolitan Georgius, who had been ordained as a Reader in June 1978, and who will be 79 in October.
Posted on: Wednesday, 9th June, 2021

Following her death on 7 May 2021, aged 87 years, Deaconess Sarah Metcalf's funeral service was conduced at the Church of St. Mark and St. Hubert Orthodox Church, Cusworth, Doncaster, South Yorkshire at 11.45 on Monday, 8 June. His Grace Abba David, Bishop Titular of Priddy, officiated, assisted by Deaconesses Elizabeth Beresford and Helena Dale, at which His Beatitude Abba Seraphim preached. Following this, at 1.00 pm. a further service was conducted at Rose Hill Crematorium, at which Abba David again officiated, assisted by Abba Seraphim. This service began with the music from Ravel's Bolero, followed by Psalm XXIII and recordings of the hymns 'Amazing Grace', sung by the late Sir Harry Secombe and 'Somewhere over the Rainbow' sung by the late Judy Garland. Following these services Abba David & Abba Seraphim had lunch together in the courtyard of 'The Boat Inn' at Sprotbrough.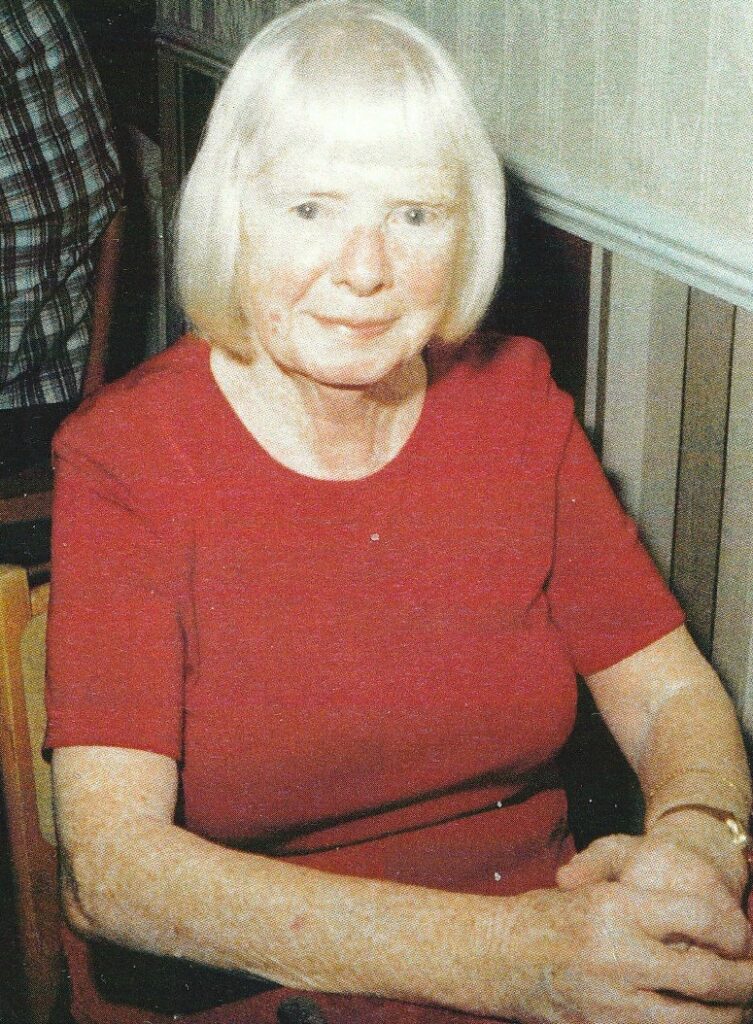 Posted on: Wednesday, 9th June, 2021
Following the necessity of closure as a result of the current Pandemic and also because a member of the clergy who drives to Norfolk from London has not yet undergone his eye surgery, after which he will then resume driving, our regular monthly services at St. Mary & Felix resumed on Sunday, 6 June 2021, in accordance with the government's partial relaxation of the current pandemic lockdown.
Metropolitan Abba Seraphim and Abba James were driven there by James Carr, a long-term friend of the British Orthodox Church and they celebrated the Office of Morning Incense followed by the Divine Liturgy. As a result of considerable recent rain and sunshine, the grass in the Babingley churchyard had grown considerably, but was cut before and after the services by Abba James and James Carr. It is hoped that our regular monthly services will continue next on Sunday, 4 July with Metropolitan Abba Seraphim travelling to King's Lynn from London by train, although in August there will be disruption on the railway, which at the present prevents a train booking to be made.  Details of our resumption of services will be published here online at the British Orthodox Church website.
Posted on: Wednesday, 19th May, 2021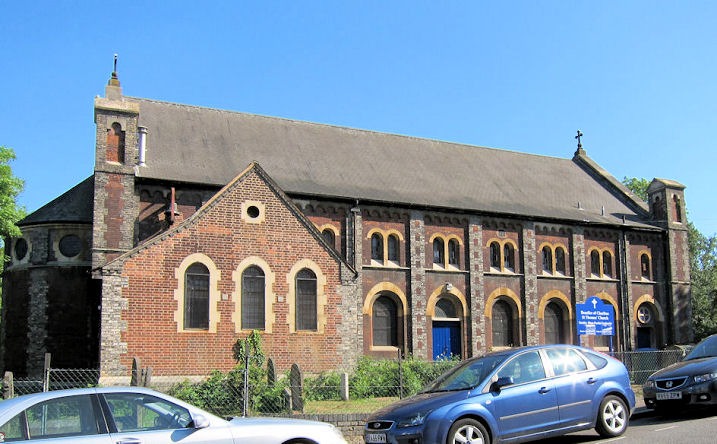 Following the government's current relaxation of the Pandemic lockdown restrictions, the British Orthodox Church will resume its regular monthly celebration of the Divine Liturgy at the Parish Church of St. Thomas the Apostle at the corner of Woodland Terrace & Maryon Road, Charlton, London, SE7 8DJ, this coming Sunday, 23 May, with the Raising of Incense at 2.00 pm, followed by the Divine Liturgy (of St. James) at 2.30 pm. In accordance with the tradition which existed prior to the pandemic, the British Orthodox celebration will be held in the afternoon of the fourth Sunday in each month. Despite the relaxation of the lockdown, basic restrictions involving some degree of social distancing, providing hand sanitiser for those attending and encouraging the wearing of face masks will still be observed to protect the health of worshippers. The following further dates will be observed for the British Orthodox services at St. Thomas' Church: 27 June, 25 July, 22 August, 26 September, 24 October, 28 November & 26 December 2021.
On Sunday, 23 May Abba Seraphim, assisted by Abba James, celebrated the Divine Liturgy at St. Thomas's Church, it being the first time they had officiated there since 26th January 2020, after which the pandemic had began to spread in the United Kingdom.