Posted on: Wednesday, 28th January, 2015
The new British Orthodox community in Bristol, under the patronage of Saint Cyril the Great, was launched with a celebration of the Divine Liturgy led by Father Simon Smyth on Sunday 4 January. The Bristol Fellowship meets for worship in the Church of Saint Peter (Church of England), Church Road, Filton, Bristol, BS34 7BL. The beautiful Lady Chapel in which the Divine Liturgy was celebrated had a strong sense of prayer.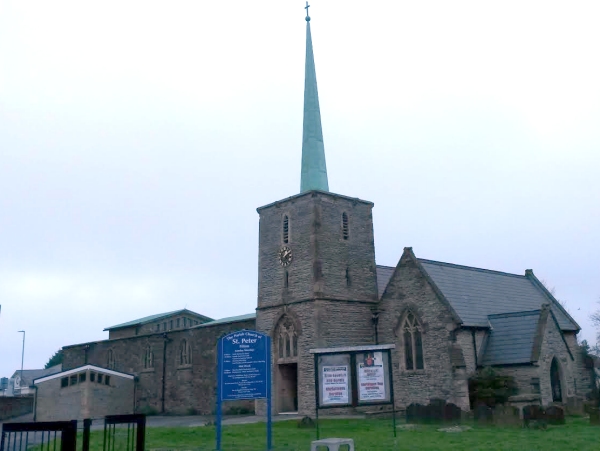 As well as being a great joy to celebrate the first liturgy for the new Bristol community, the occasion brought with it many family associations for Father Simon, as his parents had been married in Saint Peter's Filton almost seventy years before, and he had himself attended there as a child during family visits to Bristol and had last been present for his aunt's funeral a decade ago.
Further Liturgies are scheduled for February and March, as follows:
Sunday 1st February Incense (13.00) & Liturgy (13.30)
Sunday 15th March Incense (13.00) & Liturgy (13.30)