Posted on: Monday, 9th February, 2015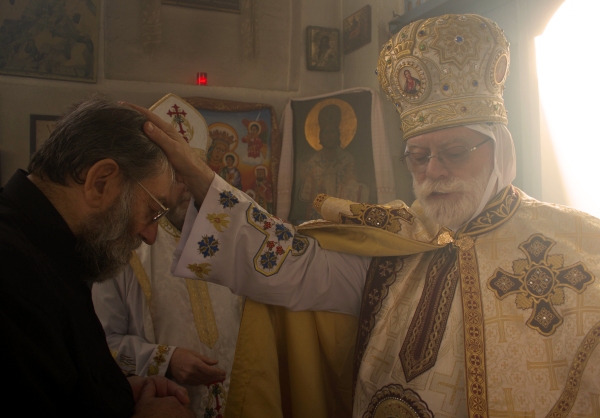 On 8 February at Christ the Saviour Orthodox Church in Bournemouth, Antony-Paul Holland of Portsmouth , who has served as a subdeacon for the BOC South Coast communities in Portsmouth, Southampton and Bournemouth since July 2012, was ordained to the Sacred Order of the Diaconate at the hands of Abba Seraphim. Clergy assisting at the ordination liturgy were Father Simon Smyth, Deacon Daniel Malyon and Subdeacon John Morgan.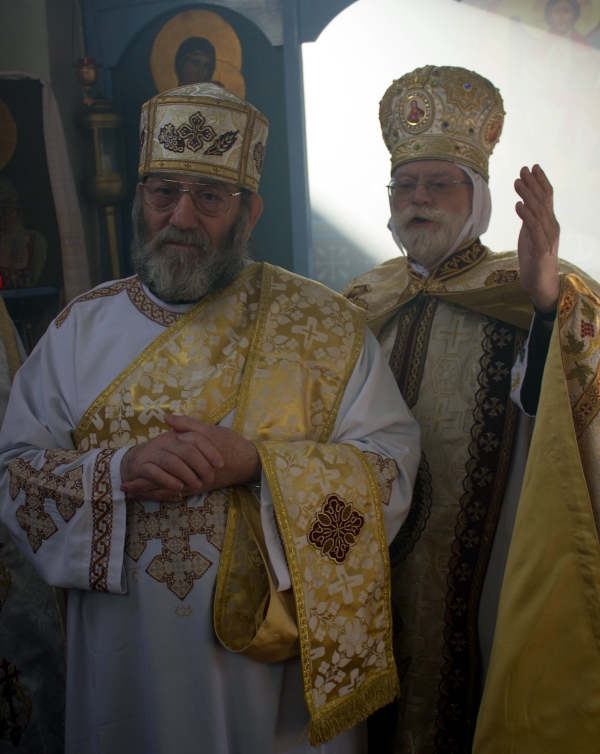 Abba Seraphim preached on the apostolicity of the diaconal ministry and its importance in the Orthodox tradition. A buffet lunch reception for members of the three congregations followed Deacon Antony's ordination. Before returning to London, Abba Seraphim called on Ken & Joyce Andrews at Throop, who are long-standing members of the Bournemouth congregation, in order to pray for Ken, who recently suffered a slight stroke, but is now making steady progress.