Posted on: Sunday, 1st February, 2015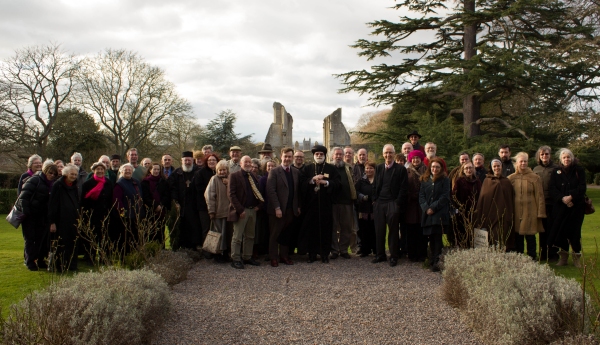 The second Glastonbury Studies Seminar was held at the Abbey House, Glastonbury, on 31 January on the theme "Glastonbury Abbey and Throne."
Chaired by Abba Seraphim, it followed on the previously successful seminar "Glastonbury Abbey – Influence and Legacy", held in 2013, and was jointly sponsored by the British Orthodox Church and the Glastonbury Antiquarian Society. The seminar, was fully subscribed, with a third of those present having attended the 2013 seminar.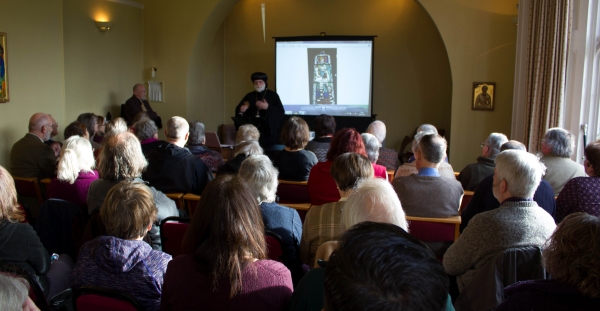 The distinguished speakers included Paul Ashdown, who spoke on the abbey's royal links prior to the Norman Conquest; Jerry Sampson, archaeological consultant and conservationist, who examined the evidence for King Henry II's financing of the repairs to the Abbey following the Great Fire of 1184; Dr. Tim Hopkinson-Ball on the Cultus of St. Edgar at Glastonbury Abbey; and Professor James Carley on John Leland, Henry VIII's antiquary, and his association with Glastonbury Abbey before and after the Dissolution.
A third seminar is planned for February 2017.