Posted on: Wednesday, 9th May, 2012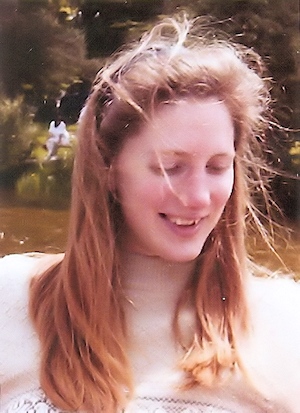 Following the death of Lyndsey Clare Pratt on 26 April at the age of 48, following a long battle with cancer, her funeral was held at Sacred Heart Church in Waterlooville, Portsmouth, on 9 May. Lyndsey's husband, David, and her two children, Hannah and Samuel are members of the British Orthodox Church and, although a Catholic, she was always very supportive of their church membership and often attended services with them. The Church was full for her Funeral Mass, which was celebrated  by the parish priest, Father Kevin Bidgood. Abba Seraphim and Father Simon Smyth and several members of the BOC congregations in Bournemouth and Portsmouth also attended because of the high regard in which she was held. In his homily, Father Kevin emphasised that throughout her long illness she had shown great Christian fortitude and was determined to live her life to the full, undertaking several strenuous sponsored activities to raise funds for cancer charities and demonstrating her strong Christian Faith.
At the end of the service, Abba Seraphim was invited to intone an Orthodox Prayer of Commendation whilst at the graveside in Catherington Cemetery he led the Orthodox mourners in singing the Paschal Troparion.