Posted on: Wednesday, 9th October, 2013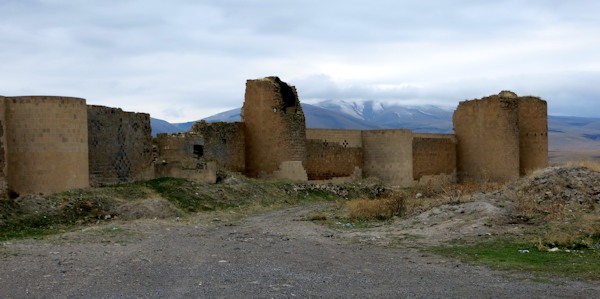 On 6 October Abba Seraphim, in company with his fellow pilgrims, visited the ancient Armenian royal capital of Ani on the Armenian-Turkish border. The magnificent ruins, stretching over more than a square mile on the edge of a deep ravine of great natural beauty, witness to this beautiful city and include the great cathedral of Ani with several churches in various stages of decay. They are a poignant reminder of the great Christian civilisation that once flourished in this area. Sadly, although a world-class monument it is neglected by the Turkish and restoration has not always been sensitive.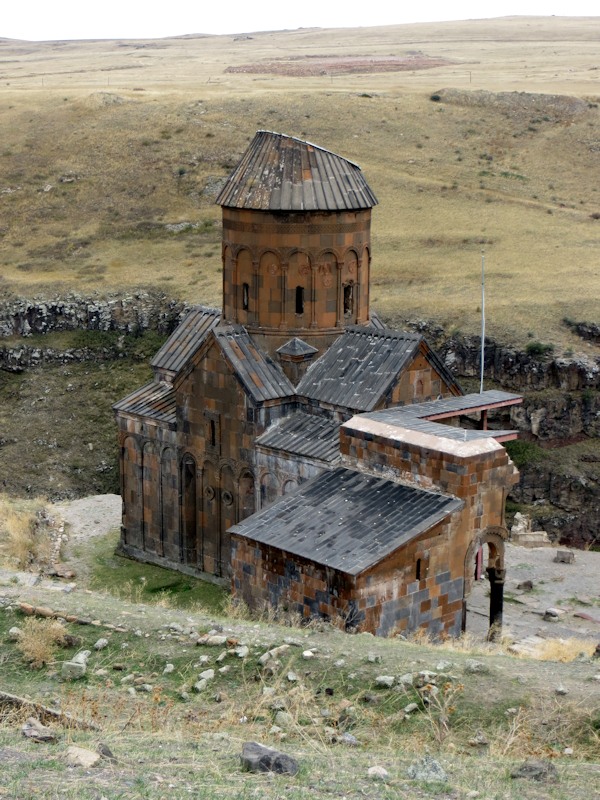 Upcoming events
19 April 2014

Joyous Saturday: Bournemouth

Saturday Worship 10.00
Paschal Vigil Liturgy 22.00

Eve of the Feast of Holy Pascha: Babingley

Eve of the Feast of Holy Pascha (Orthodox Easter)
4.00 -6.00 p.m A priest will be available for confessions.
7.00 p.m. Divine Liturgy for Holy Pascha

20 April 2014

Raising of Incense & Divine Liturgy: Doncaster

Raising of Incense – 9:45am
Divine Liturgy – 10:30am

Holy Pascha: Bournemouth

Morning Prayer with Holy Communion 10.00
Followed by Memorial Prayers, commencing at Church & continuing in
Wimborne Road cemetery

No service: Babingley

10.30 a.m. No service because of the celebration on Pascha Eve.