Posted on: Wednesday, 9th October, 2013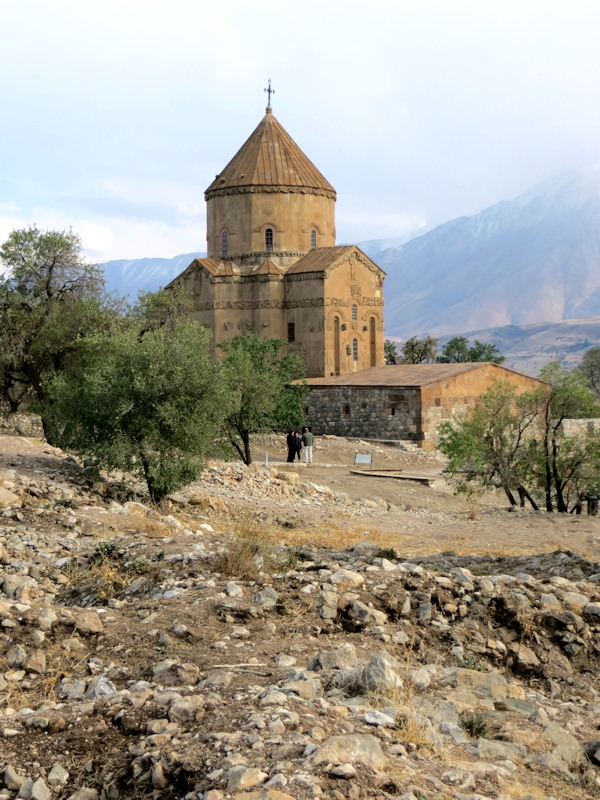 On 7 October Abba Seraphim and his fellow pilgrims visited Lake Van in south-eastern Turkey from where they took a boat to the island of Aghtamar, once the capital of the Armenian kingdom of Vaspurakan under the Artsruni dynasty, as well as the seat of an independent Armenian Catholicosate, which existed for over a thousand years until 1915. This part of the lake is also the ancestral home to Abba Seraphim's three Van cats. The beautiful palatine  built by King Gagik Artruni has recently been restored, as well as the Armenian Patriarchate of Constantinople being permitted to celebrate the Divine Liturgy each tear on the Feast of the Holy Cross.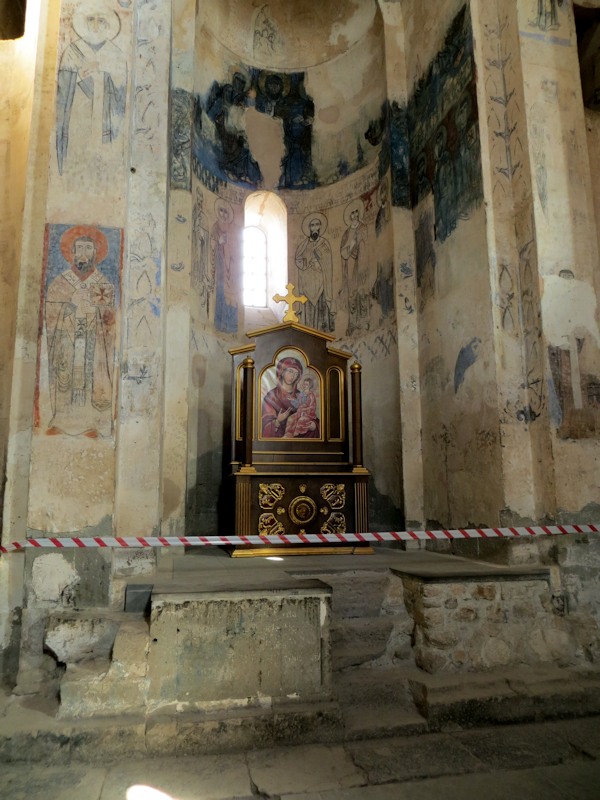 Upcoming events
26 October 2014

Morning Incense & Divine Liturgy: Bournemouth

Morning Incense 09.30, Divine Liturgy 10.15

Raising of Incense & Divine Liturgy: Doncaster

Raising of Incense – 9:45am
Divine Liturgy – 10:30am

Morning Prayer: Babingley

10.30am Morning Prayer

Raising of Incense & Divine Liturgy: Charlton

Raising of Incense 2.00 p.m.
Divine Liturgy 2.30 p.m.