Posted on: Wednesday, 21st May, 2014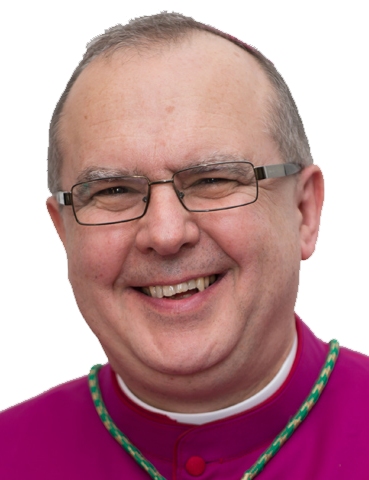 Orthodox clergy were among the large congregation assembled in Pugin's impressive Catholic Cathedral in Birmingham, dedicated to St. Chad, on 13 May, to witness the episcopal consecration of the Oxford Oratorian, Father Robert Byrne, as Auxiliary Bishop of Birmingham with the titular see of Cuncacestre (Chester-le-Street). The principal consecrator was Mgr. Bernard Longley, Archbishop of Birmingham, assisted by a large number of co-consecrators. His Eminence Vincent, Cardinal Nichols, preached the homily. This was the first consecration of an Oratorian priest in England since 1874. As Father Robert had previously been serving as Secretary to the Catholic Bishops' Conference Department of Dialogue and Unity as well as co-secretary of the Catholic-Oriental Orthodox Regional Forum there were many friends and colleagues from other Christian traditions. Among the Orthodox present were Archpriest Stephen Platt (Moscow Patriarchate), General Secretary of the Fellowship of St. Alban & St. Sergius, His Grace Bishop Angaelos, Metropolitan Seraphim and Father Peter Farrington.  Following the service luncheon was served at Oscott College. 
Posted on: Saturday, 8th September, 2012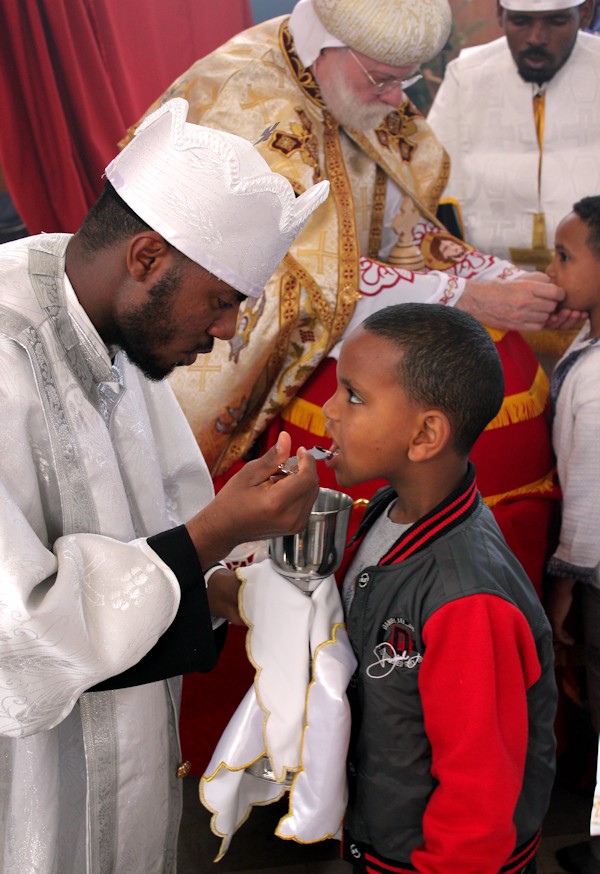 On 8 September Abba Seraphim celebrated the Divine Liturgy at St. George's Church, Bridge Street, Newtown, Birmingham, at the invitation of Father Mulebrhan, the newly ordained priest for the local Eritrean Orthodox community within the Diocese of Europe, under His Grace Bishop Makarios. Assisting him were Father Mulebrhan and Father Yonas Tesheme from Sheffield as well as a  number of deacons.  Abba Seraphim preached on the Gospel of the day (Matthew XI: 1-20) to a large and devout congregation. Following the service and traditional religious songs and dances, Abba Seraphim spoke about his long association with the Eritrean Orthodox Church in the UK and answered questions from the congregation about the situation of the Eritrean diaspora following the uncanonical removal of His Holiness Abune Antonios, the Eritrean Patriarch, in 2006. This congregation remains loyal to the Patriarch, whom it continues to pray for in the diptychs. Thanks were also expressed to Abba Seraphim for his unwavering support for the loyalist Eritrean clergy and faithful.