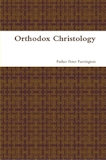 Orthodox Christology
This collection of articles and papers on Orthodox Christology reflects the many years of study and research which the author has conducted. Father Peter Farrington is a priest of the British Orthodox Church within the Coptic Orthodox Patriarchate. Many of these articles have been published in the official journal of the Church. Each one provides an introduction to some aspect of Orthodox Christology, or an insight into some area of Orthodox history and tradition. These articles have been drawn together to produce a convenient collection of materials which are directed at an intelligent Orthodox laity.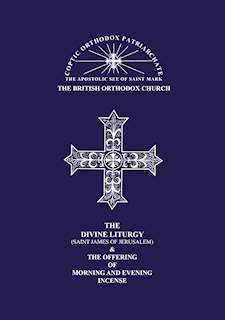 Divine Liturgy of St. James (Congregational)
Available from the British Orthodox Church Secretariat.
Please contact us for more information.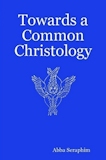 Towards a Common Christology
Abba Seraphim considers the Dialogue between the two families of the Orthodox Church, looks at what has been achieved, the problems preventing progress and suggests five possible ways forward, drawing on the Christology of Saint Cyril the Great, the common father of both families.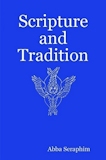 Scripture and Tradition
In an address given to the 2007 Conference of the Fellowship of St. Alban and St. Sergius, Abba Seraphim examines the relationship between Scripture and Tradition with especial consideration of the issues surrounding the Protestant doctrine of "Sola Scriptura"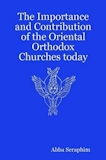 The Importance and Contribution of the Oriental Orthodox Churches today
Abba Seraphim considers the historical and contempory witness of the Oriental Orthodox churches with relation to liturgy, education, monasticism and mission to reveal their deep Unity in Diversity. Noting their work among the Youth he considers the challenges they face as they enter the twenty-first century.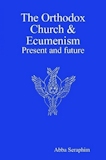 The Orthodox Church & Ecumenism: Present and future
Abba Seraphim suggests that ecumenism should be conducted in a spirit of repentance; that dialogue is not only desirable but essential to the Church's mission and that we seek a recovery of Apostolic Tradition with a fullness of Christian vision.