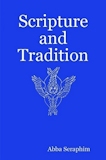 Scripture and Tradition
In an address given to the 2007 Conference of the Fellowship of St. Alban and St. Sergius, Abba Seraphim examines the relationship between Scripture and Tradition with especial consideration of the issues surrounding the Protestant doctrine of "Sola Scriptura"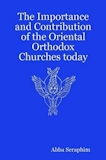 The Importance and Contribution of the Oriental Orthodox Churches today
Abba Seraphim considers the historical and contempory witness of the Oriental Orthodox churches with relation to liturgy, education, monasticism and mission to reveal their deep Unity in Diversity. Noting their work among the Youth he considers the challenges they face as they enter the twenty-first century.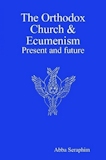 The Orthodox Church & Ecumenism: Present and future
Abba Seraphim suggests that ecumenism should be conducted in a spirit of repentance; that dialogue is not only desirable but essential to the Church's mission and that we seek a recovery of Apostolic Tradition with a fullness of Christian vision.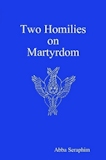 Two Homilies on Martyrdom
Here, in two homilies preached in Anglican Churches commemorating St. Alban and St. Thomas of Canterbury; Abba Seraphim considers contemporary martyrs in unbroken witness with the Early Church. He highlights the need for Western Christians to show greater awareness of their testimony and deeper engagement with their needs.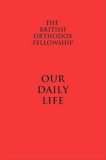 British Orthodox Fellowship Handbook
This is the Handbook of the British Orthodox Fellowship. It has been published to help you experience something of the Orthodox faith and life of the British Orthodox Church whether you are a member of the British Orthodox Church, or of some other Christian community. Fundamentally, it is only by experiencing Orthodox faith and life for yourself that you will gain a personal appreciation of its power to transform the lives of British people.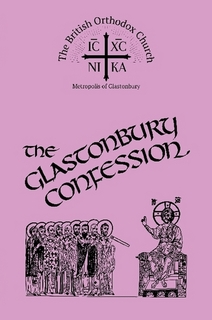 The Glastonbury Confession
The Glastonbury Confession is the dogmatic constitution of The British Orthodox Church, an autocephalous church of the Oriental Orthodox tradition.