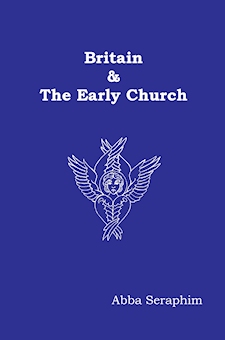 Britain & The Early Church
The British Orthodox Press is pleased to announce a new publication by Abba Seraphim, Britain & The Early Church. Miscellaneous Lectures. This book of 109 pages contains three of Abba Seraphim's lectures on early British Christianity: The Orthodox Heritage of Pre-Schism Britain, which was delivered to The Oxford University Orthodox Christian Student Society on 17 November 2011; An Address given at the Annual Pilgrimage in honour of St. Fursey at SS. Peter & Paul Church, Burgh Castle, Norfolk, on 2 October 2010 and 'Alter Orbis' British Christianity & the Roman Imperium, delivered at a colloquium organised by the Fellowship of St. Alban & St. Sergius at St. Nicholas Greek Orthodox Church, Southampton, on 14 July 2012. The first two talks have been published in earlier editions of the Glastonbury Review but the last and most recent talk has not been published previously. It was felt, however, that the three talks together might be a useful resource for those interested in early British Church history.
The new publication can be obtained online from our distributor, www. lulu.com for £5.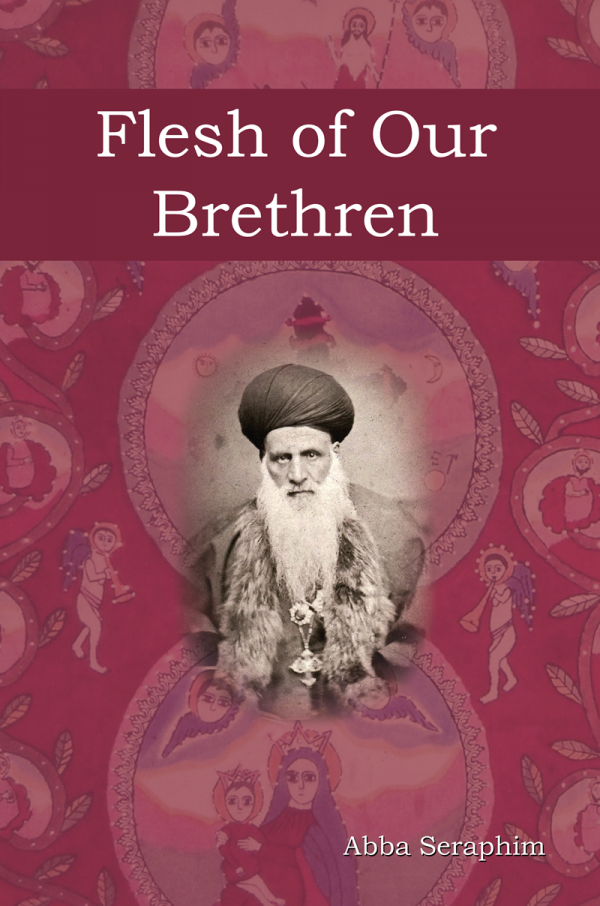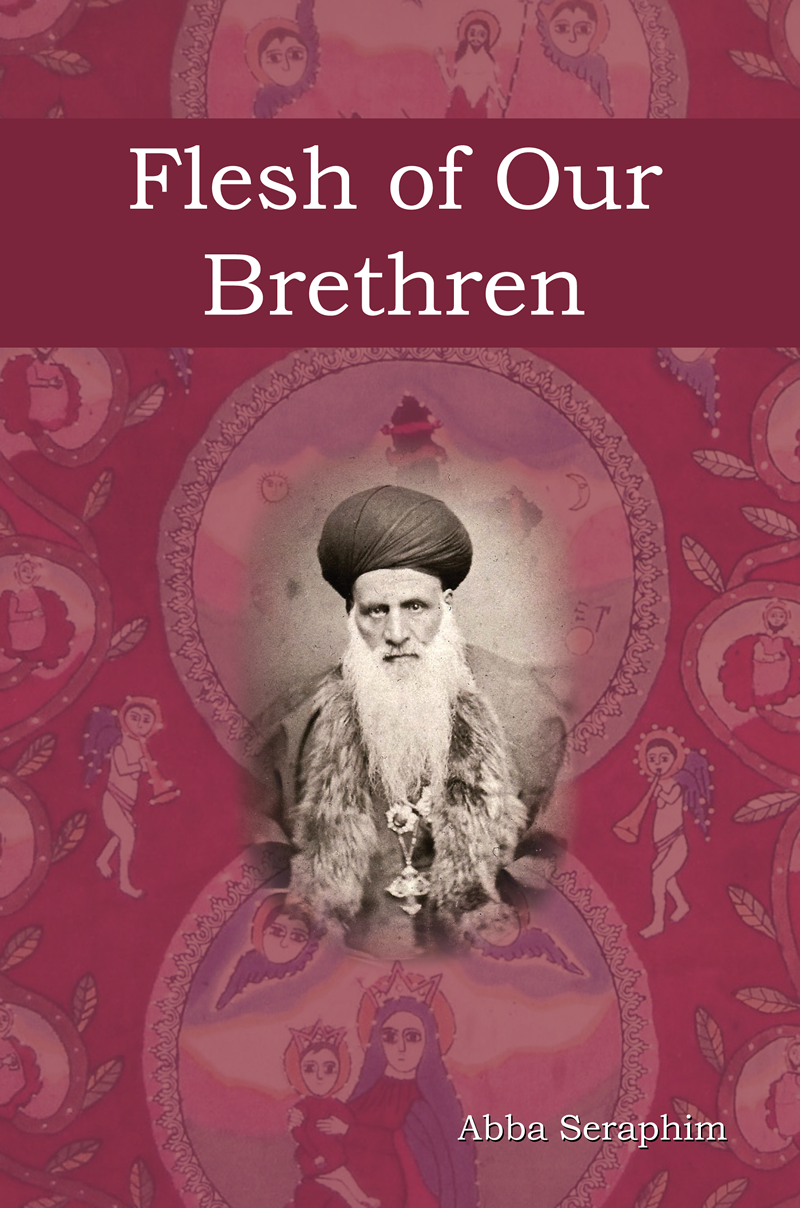 Flesh of Our Brethren
In the 19th century the Syrian Orthodox Church provided bishops for discontented Anglo-Catholics in Britain, Portuguese Catholics in Ceylon and Old Catholics in America. In 1933 it responded to a crisis among the Byzantine Orthodox in Hungary by consecrating a bishop for these congregations too. Although now a Metropolitan of the Coptic Orthodox Church, Abba Seraphim believes that there are certain parallels which may be construed to aid a more generous evaluation of these bishops and his detailed documentation, the fruit of 40 years research, provides the basis for such a re-assessment.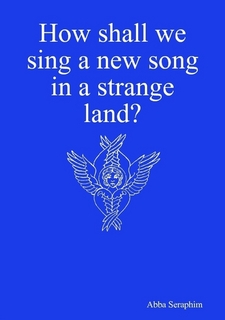 How shall we sing a new song in a strange land?
In July 2010 Abba Seraphim addressed the annual clergy conference of the North American diocese of the Eritrean Orthodox Church; offering biblical and historical perspectives on persecution, repentance and the role of the diaspora in mission.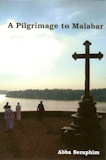 A Pilgrimage to Malabar
In January 2010 Abba Seraphim with other members of the ecumenical group 'Eastern Christian Links' went on pilgrimage to the Malankara Orthodox Church of Kerala. This is his account of their experience.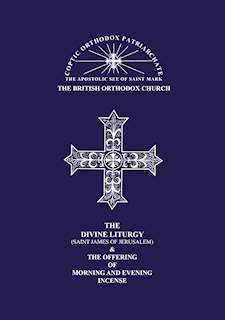 Divine Liturgy of St. James (Congregational)
Available from the British Orthodox Church Secretariat.
Please contact us for more information.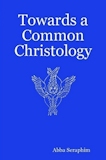 Towards a Common Christology
Abba Seraphim considers the Dialogue between the two families of the Orthodox Church, looks at what has been achieved, the problems preventing progress and suggests five possible ways forward, drawing on the Christology of Saint Cyril the Great, the common father of both families.